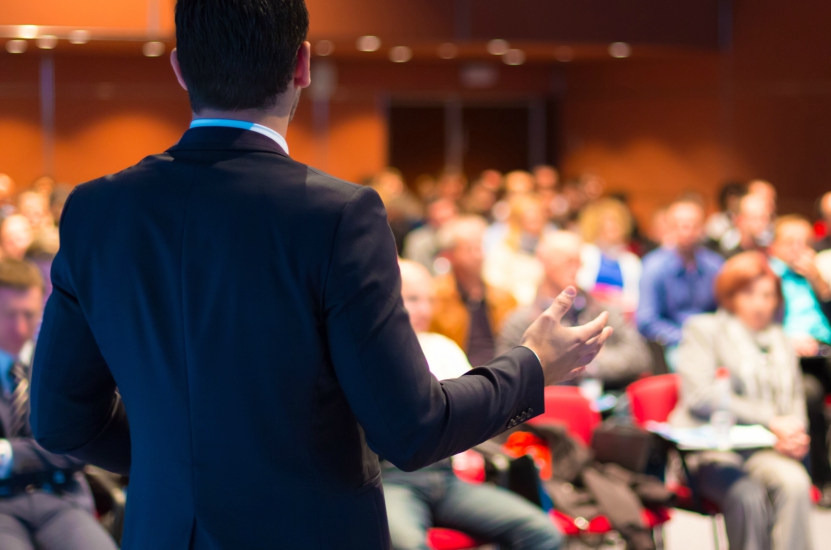 IOT and Blockchain in Oil & Gas Canada Conferences
February 12, 2019

-

February 14, 2019
As a GPAC Member, you can save 20% on both conferences with our special discount code (noted in the eblast to members November 29, 2019)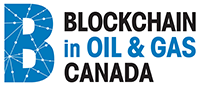 Blockchain in Oil & Gas Canada Conference – February 12, 2019 – Calgary, Alberta
Recently there has been wide recognition that blockchain will impact and disrupt oil and gas across multiple use cases. This event will enable you understand how blockchain is changing the industry, you will meet top oil and gas operators and hear presentations about how blockchain is being used in the field.
This conference will give you that edge to stay ahead of your competition; equip you with the tools, techniques and practical knowledge to take the next steps in the digital transformation of oil and gas.
www.blockchain-oilandgas-canada.com
symon.rubens@energyconferencenetwork.com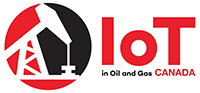 IoT in Oil & Gas Canada Conference – February 13 – 14, 2019 – Calgary, Alberta
For the 4th consecutive year, oil and gas IT and OT leaders will converge in Calgary to meet leading solution providers to discuss how IoT technology can assist them in surviving and thriving in a sustained low oil price environment.
IoT offers a chance for oil & gas to compete in a commoditized world, it is the future of the oil & gas industry. This event will focus on using IoT to drive down costs and increase efficiencies and pave the way to the future.